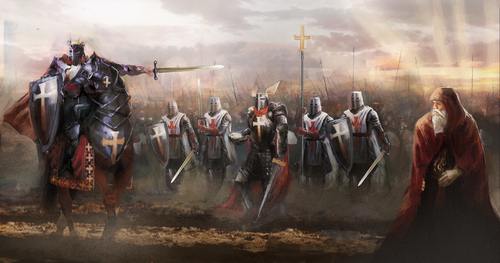 QUESTION: Were the Crusades inspired by economics? You mentioned how Venice looted Constantinople.
Thank you for making history interesting
KR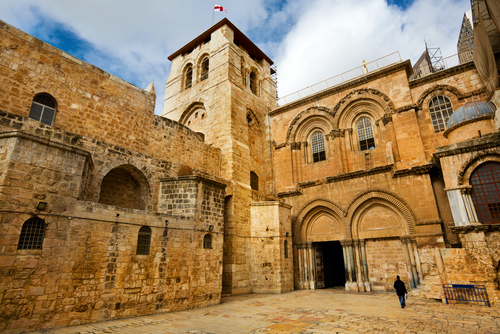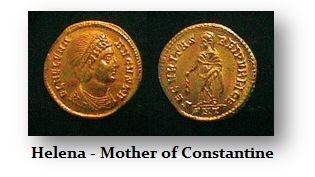 ANSWER: To understand the Crusades, we have to first look at what was the original justification. The Catholic Church encouraged pilgrimages from the 4th century, but they began really during the 1st-2nd century and built in intensity. Pilgrimages became very popular once Constantine the Great became emperor. Contemporary historians reported that Roman Emperor Hadrian (117-138 AD) built a temple dedicated to the goddess Venus in order to hide the cave in which Jesus had been buried in hopes of ending early Christian pilgrimages. Constantine ordered during 325/326 AD that the temple of Venus be replaced by a church which has become known as the Church of the Holy Sepulchre. It was during the construction of this church that Constantine's mother, Saint Helena, is believed to have rediscovered the tomb.  Socrates Scholasticus gives a full description of the discovery in his Ecclesiastical History. In her final years, Helena made a religious tour of Syria, Palestine, and Jerusalem, during which she allegedly discovered the True Cross.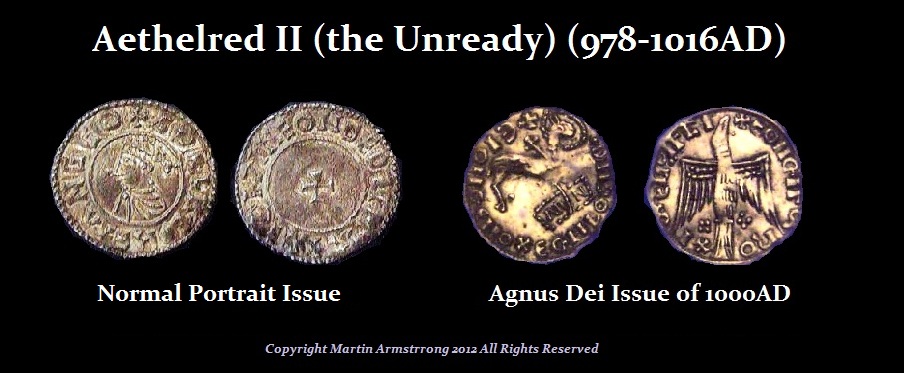 The pilgrimages to the Holy Land really began to rise in mass going into the year 1000. As the year 1000 approached, the doom and gloom were pervasive. Everyone assumed that the world would end and this would be the last judgment. It became so common that the King of England removed his own portrait from the coinage and placed the Christian symbol of the lamb on one side and the Holy Ghost on the reverse. When the world did not end, he promptly restored his portrait to the coinage the following year.
…click on the above link to read the rest of the article…