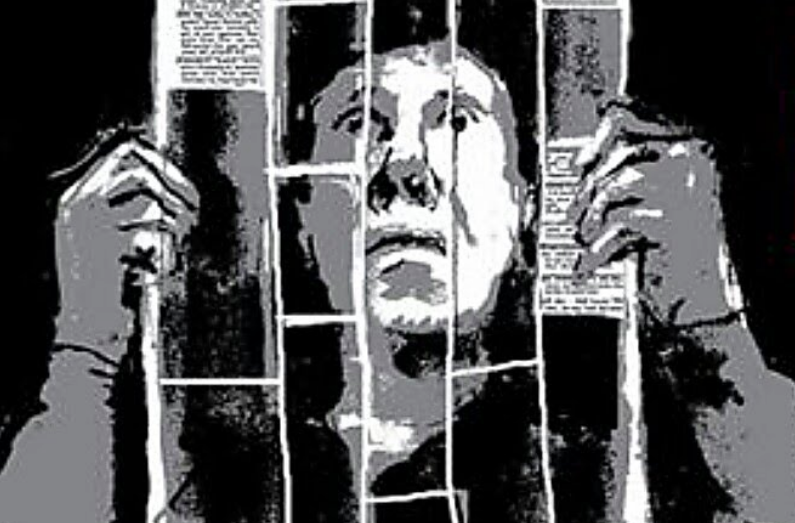 In this article, we have attempted to identify the most censored stories of modern times in Britain. We have asked the opinions of one of the most famous and celebrated journalists and documentary film-makers of our time, a high-profile former Mi5 intelligence officer, an investigative journalist with one of the most well-known climate-change organisations, a veteran journalist of the Iraq war, an ex-army officer, along with the head of one of the worlds largest charities working against injustice.
One comment from our eclectic group of experts said; "the UK has the most legally protected and least accountable intelligence agencies in the western world so even in just that field competition is fierce, let alone all the other cover-ups."
So true have we found this statement to be that we've had to split this article into two categories – military and non-military, with a view that we may well categorise surveillance and privacy on its own another time.
Without further ado – here are the most non-military censored stories in Britain since the 1980s, in no particular order. Do bear in mind that for those with inquisitive minds, some of these stories you will have read something about somewhere – but to the majority of citizens, these stories will read like conspiracy theories.
Consequences of American corporate influence over British welfare reforms
The demolition of the welfare state was first suggested in 1982 by the Conservative Prime Minister, Margaret Thatcher. Using neoliberal politics, every UK government since 1982 has covertly worked towards that goal. It is also the political thinking used as justification for the welfare reforms of the New Labour government, which introduced the use of the Work Capability Assessment (WCA) for all out-of-work disability benefit claimants. Neoliberal politics also justified additional austerity measures introduced by the Coalition government since 2010, and the Conservative government(s) since 2015, which were destined to cause preventable harm when disregarding the human consequences.
…click on the above link to read the rest of the article…