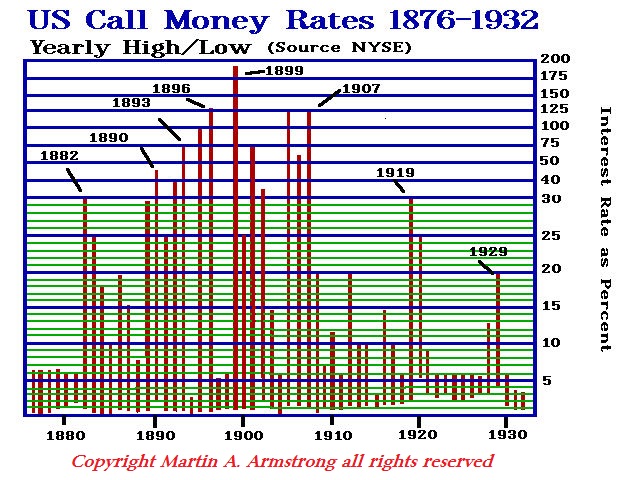 QUESTION: Mr. Armstrong, the famous economist Paul Krugman says that debt is ok when we owe it to ourselves. He calls it "deficit scolding" as he wrote in the New York Times. Would you like to comment on this statement?
GH
ANSWER: Paul Krugman seems to lack any historical understanding of how nations rise and fall. Anyone who claims debt is OK and can be infinite because "we" owe it to ourselves is clueless. He wrote in the article you referred to that "we have a more or less stable ratio of debt to GDP, and no hint of a financing problem." The debt to GDP ratio is interesting but totally irrelevant. China's debt to GDP stands at 250%, the USA at 103%, and Greece buckled at 186%. Obviously, this ratio is rather meaningless as a forecasting tool. I have published this chart on call money rates previously. In my studies, I quickly discovered that you cannot reduce the cause of any effect to a single issue. We can see that the peak in call money rates took place during 1899 and it was the lowest in 1929 when the Great Depression hit. You can't even claim that if interest rates hit some magical level the stock market would crash. The world is far more complicated than just this one-dimensional approach to everything.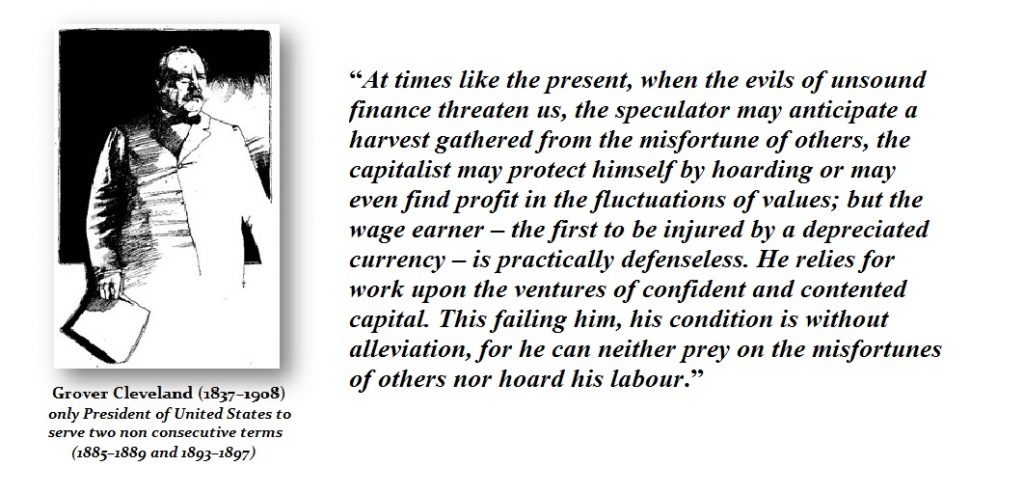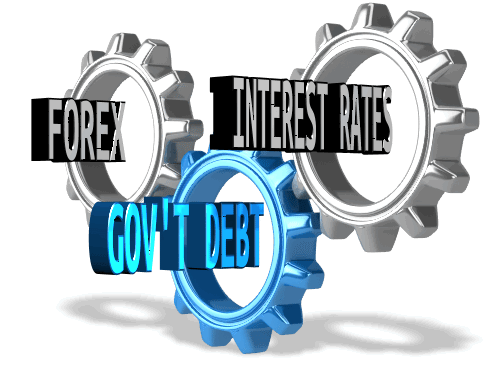 Capital flows were fleeing the USA in 1899 so interest rates went higher with a shortage of money. In 1929, the capital was in the USA for it rushed here because of World War I. The inflow of capital created an excess so the peak in call money rates was lower than 1899 when capital was fleeing. We even have the world of President Grover Cleveland from the Panic of 1893 commenting on the net capital outflow because of the "unsound" financial policy of the Silver Democrats.
…click on the above link to read the rest of the article…