This year's summit is all about war – but what they all want to conquer is artificial intelligence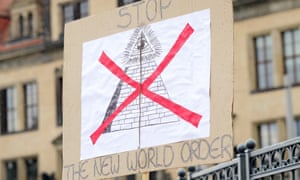 This year's Bilderberg summit is a council of war. On the agenda: Russia and Iran. In the conference room: the secretary general of Nato, the German defence minister, and the director of the French foreign intelligence service, DGSE.
They are joined in Turin, Italy, by a slew of academic strategists and military theorists, but for those countries in geopolitical hotspots there is nothing theoretical about these talks. Not when the prime ministers of Estonia and Serbia are discussing Russia, or Turkey's deputy PM is talking about Iran.
The clearest indication that some sort of US-led conflict is on the cards is the presence of the Pentagon's top war-gamer, James H Baker. He is an expert in military trends, and no trend is more trendy in the world of battle strategy than artificial intelligence. Bilderberg is devoting a whole session to AI this year – and has invited military theorist Michael C Horowitz, who has written extensively on its likely impact on the future of war.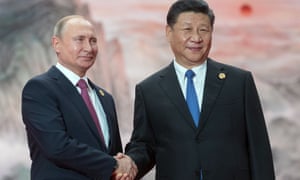 Horowitz sees AI as "the ultimate enabler". In an article published just a few weeks ago in the Texas National Security Review, he quotes Putin's remark from 2017: "Artificial intelligence is the future, not only for Russia, but for all humankind. Whoever becomes the leader in this sphere will become the ruler of the world."
…click on the above link to read the rest of the article…