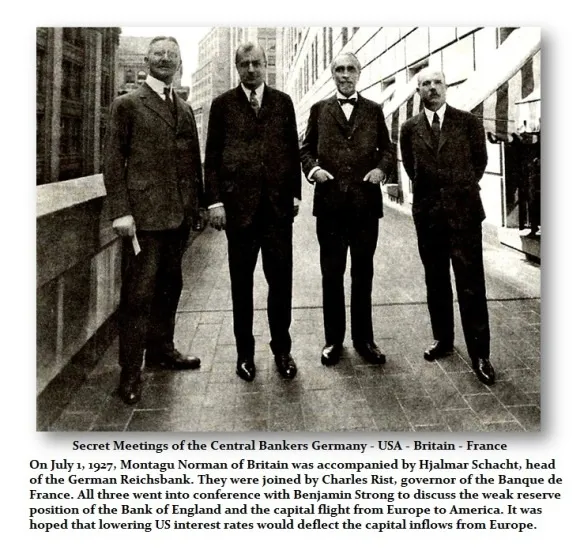 QUESTION: Mr. Armstrong; I was at the Treasury Management Association of Canada (TMAC) conference in Vancouver when you appeared as a speaker as well as Peter Detallis of the Bank of Canada if I remember his name correctly. I was there at the cocktail party when the Finance Minister of Nova Scotia said you diminished the central bankers. They were right there as well and he did not know it. You introduced him to them. He was upset. I laughed at that. My question is why are you the exception to meet with central banks?
HWF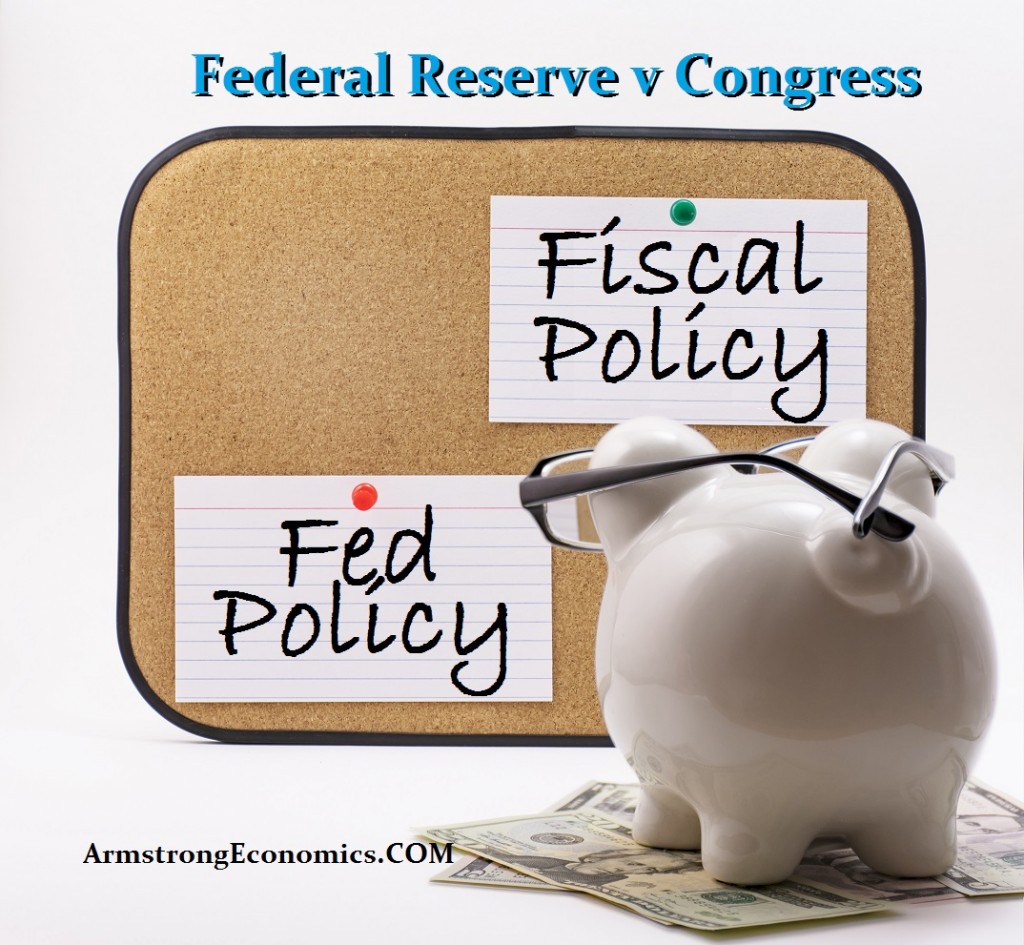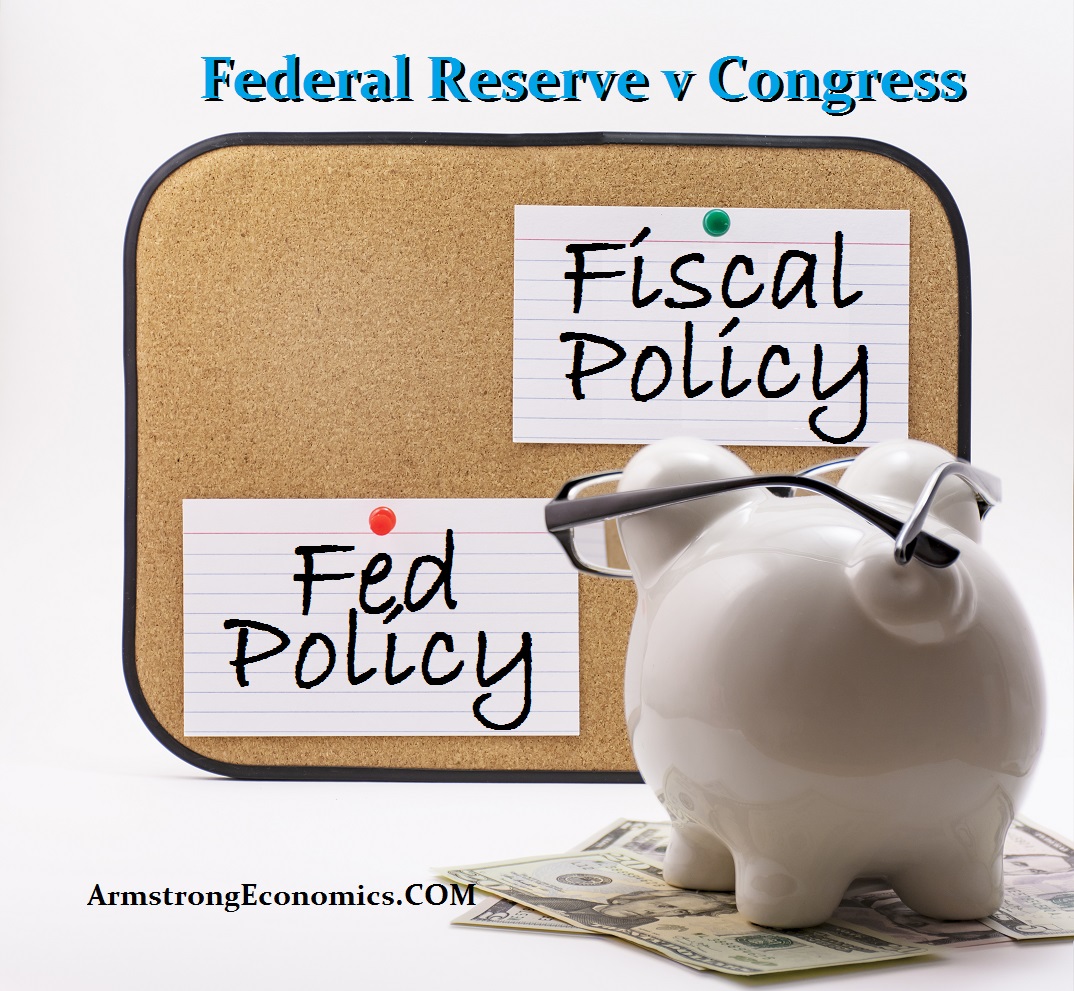 ANSWER: It should come as no surprise that I routinely argue against "demand-side" economics which justifies central banks manipulating demand by raising and lowering interest rates. It has never worked. That said, the Democrats vilified "supply-side" economics when Reagan lowered taxes. They vilified it calling it "trickle-down Economics." They never actually explain the difference because they want to do as they desire and then expect the central banks to clean-up their mess from the fiscal mismanagement of the economy. That said, the conspiracy theorists blame the central banks for absolutely everything and assign no blame to the politicians for the fiscal side.
Consequently, it still took me some time to understand why the central banks would talk to me. They clearly knew I understood the real dynamics of the system as a whole with both the fiscal and monetary side in addition to Demand v Supply-side Economics. They also knew I lived in the real world community and was one of the few true international advisers. The difference is I really had some $3 trillion under contract which was about 50% of the US National Debt at the time. They knew I spoke with real-life experience – not theory. That was even part of the Congressional record when I testifiedbefore the House Ways & Means Committee.
…click on the above link to read the rest of the article…