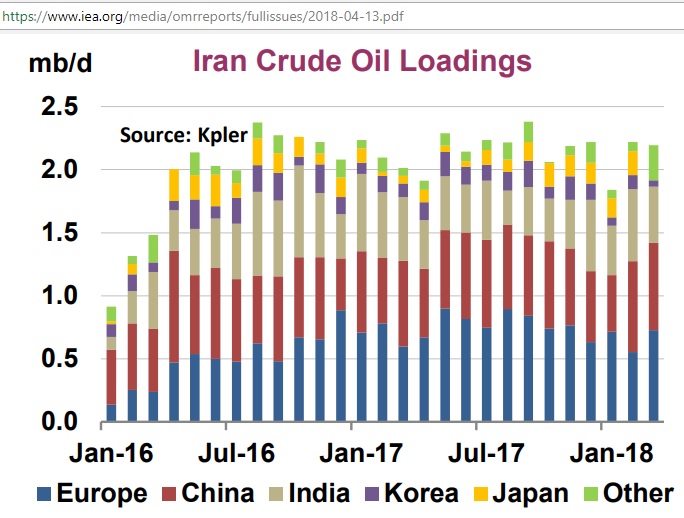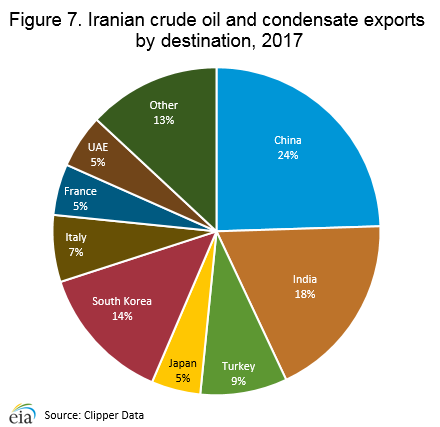 How well is Australia prepared? The Turnbull government has just started yet another fuel security review. Similar efforts in previous Energy Security Assessments and Senate Inquiries resulted in little action (see earlier articles on this website below). In fact, the government's latest Budget 2018 contains numerous projects in oil dependent infrastructure which lowers fuel security.
Roads get $4.5bn in Australia budget but rail spending forced to wait
8/5/2018
https://www.theguardian.com/australia-news/2018/may/08/australia-federal-budget-2018-road-rail-spending-infrastructure-highways
Minister for the Environment and Energy
Fuel Security Review
7 May 2018
The Turnbull Government will assess Australia's liquid fuel security to help deliver affordable and reliable energy.
Liquid fuel, such as petrol, diesel and jet fuel, accounts for 37 per cent of Australia's energy use, including 98 per cent of transport needs.
Over the past two years, we have been focused on securing reliable and affordable electricity and gas. It is time now to consider Australia's liquid fuel security.
The assessment is the prudent and proper thing to do to make sure we aren't complacent. It should not be construed as Australia having a fuel security problem.
The comprehensive assessment will look at how fuel is supplied and used in Australia, including our resilience to withstand disruptions both overseas and in Australia.
We have not experienced a significant disruption to fuels supplies since the OPEC oil crises in the 1970s, but there is no room to be complacent.
Australia's liquid fuel supply increasingly depends on overseas sources and relies on market forces to maintain reliability and affordability. The assessment will identify whether the Government should take further steps to ensure Australia's domestic fuel supply is reliable.
…click on the above link to read the rest of the article…