We're not cutting emissions as much as we should, and we're dependent on an increasingly expensive source of oil.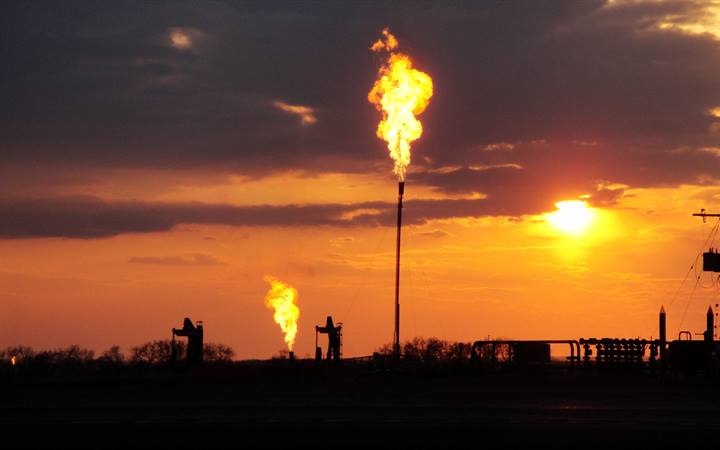 Canadians are global energy pigs; we're high emitters of carbon and certainly aren't leaders in renewable energy.
In addition "aspirational" plans by Canadian politicians won't deliver promised emission reductions on climate change without major reductions in energy consumption.
These are just some of the hard energy facts contained in Canada's Energy Outlook, a new and encyclopedic report by David Hughes, one of Canada's foremost energy experts.
Hughes, whose reliable research is cited by the likes of Bloomberg, Nature, The Economist and The Tyee, has been analyzing energy trends for industry and government for more than 30 years.
Unlike many environmentalists, Hughes does not believe that a transition to renewables or even reductions in greenhouse gases will be seamless, easy or cheap. Here's why:
1) Canadians live high and large on largely fossil fuel-based energy.
On a per capita basis we consume energy at more than five times the world average. We even consume more energy than oil hungry Americans and twice as much as the average citizen in the Organization for Economic Co-operation and Development. Citizens in Germany, France, the United Kingdom and Japan, nations that don't export oil, consume energy at less than half the rate of Canadians.
Canada consumed 2.5 per cent of the world's energy in 2016, and that consumption has increased at .13 per cent per year over the past five years. Fossil fuels, of course, dominated Canada's energy menu: oil and gas at 57 per cent; coal at five per cent; nuclear at seven per cent; hydroelectricity at 27 per cent and solar and wind at 3.1 per cent.
…click on the above link to read the rest of the article…