The current trading system was never free; Trump's tariffs merely change who gets what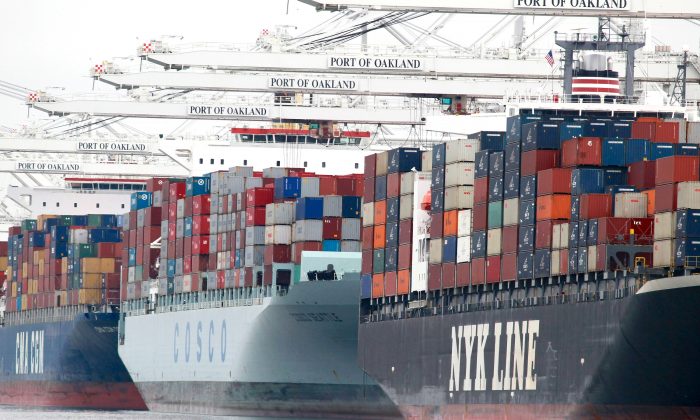 The backlash from popular media and the affected countries' politicians blames Trump for ruining the beautiful "free trade" system built up around the World Trade Organization (WTO) and its predecessor the General Agreement on Tariffs and Trade (GATT).
As with anything Trump says or does, it's important to step back and look at the bigger context he's acting within.
Not Free
The first big-picture news flash is that neither the WTO nor the GATT was "free." Free trade is trade without government intervention.
One country or industry may produce and export a lot of steel, but if it doesn't get any subsidies and doesn't have protective import tariffs, then it deserves to capture global market share because it's the most competitive. It uses the locally given resources of labor and capital in the most productive way.
Another country may be the best in producing solar panels, making it the world leader in solar panels. The two countries can swap steel and solar panels and balance their trade, with each country doing what it does best.
…click on the above link to read the rest of the article…