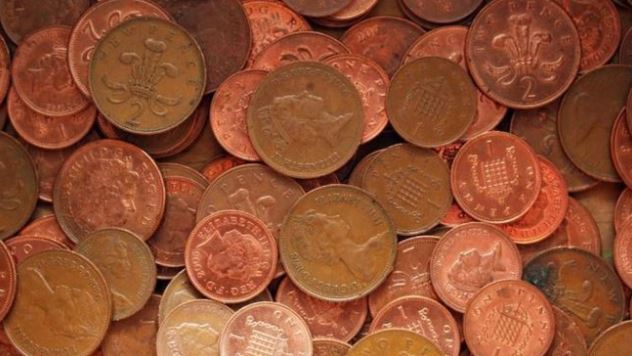 Inflation over time raises the cost of raw metal and we see that such coins vanish from the money supply. Britain is the latest in line to eliminate the 1 & 2 pence coins. They are costing more to produce than they are worth. I have written about the monetary reform Act of 1857 when the penny was drastically reduced in size. Canada eliminated the penny as well.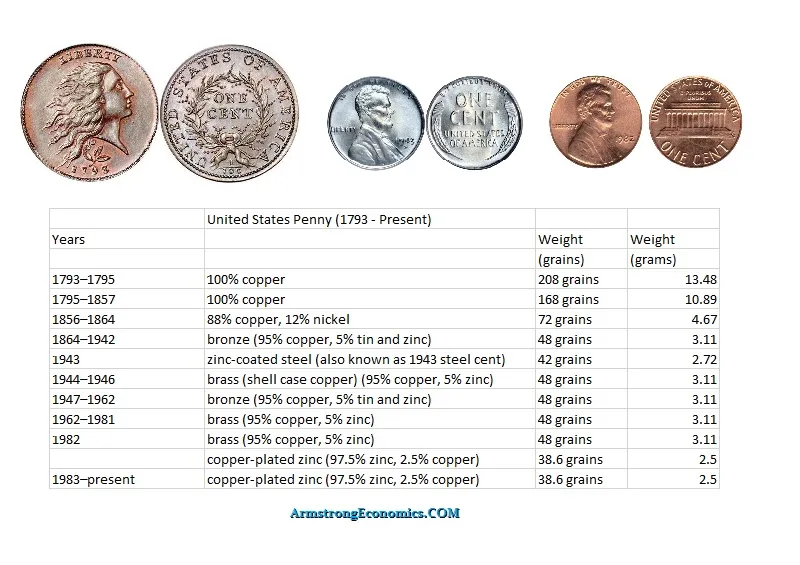 The United States dropped copper from the penny in 1982. Today, the penny is made of 97.5% zinc. It is copper-plated to give the appearance that it is still really copper. Throughout history, the supply of copper, gold, and silver, have all risen and fallen at different times based on their own cycle. Where the Persians had excess gold, the Greeks only had silver mines. The Romans had neither silver nor gold and began their monetary system with bronze.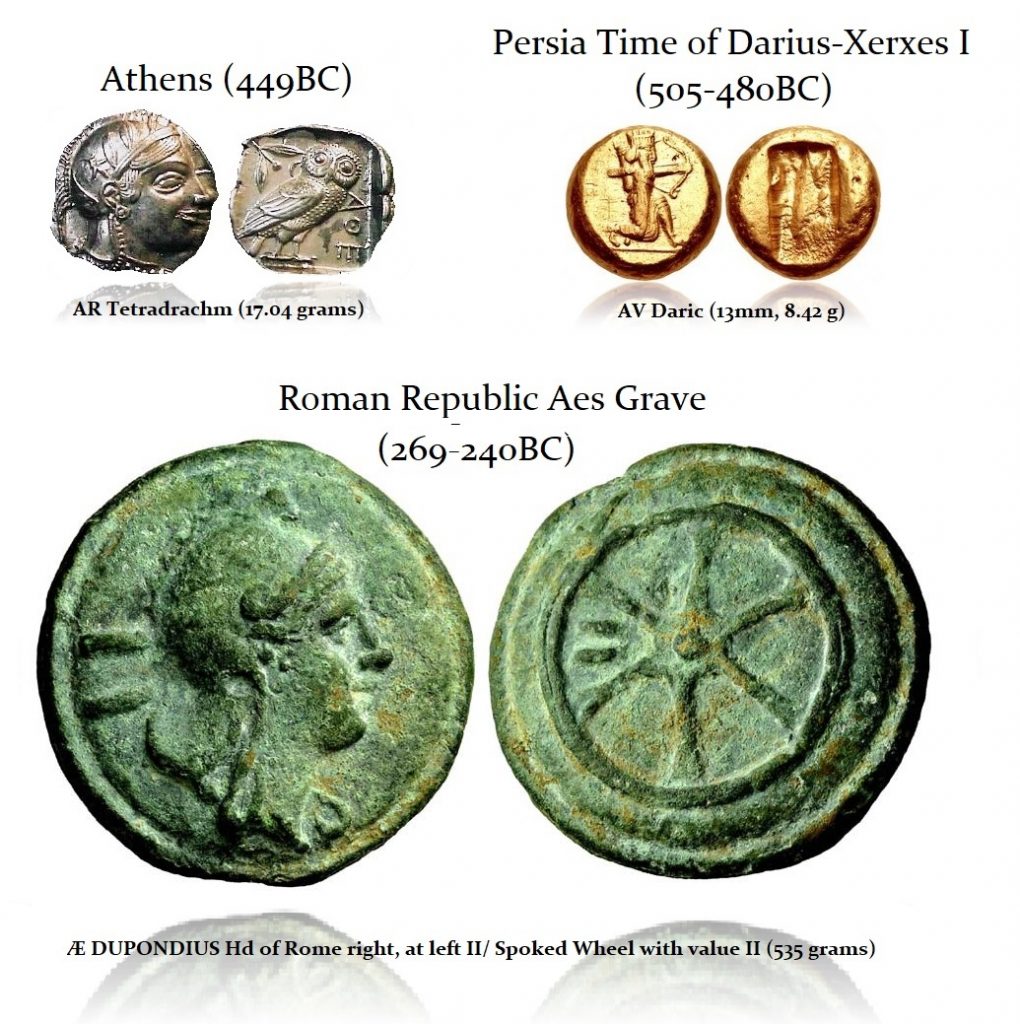 We can see how the three empires began with gold, then silver, and finally bronze and modern society turned to paper starting with the Chinese during the 13th century. The main coin of the Persians was known as the gold Daric, whereas the dominant coinage among the Greeks was the silver Athens tetradrachm known as the Owl. The Romans were the last to depart from the Bronze Age. Their coinage remained bronze until silver was introduced and struck in Greek denominations beginning in 280BC, which was just one 51.6-year wave from Alexander the Great (336-323BC).
We can see the same process of the rising cost of copper that prevailed during the early Roman Republic. The Roman As drops from 280BC with a weight of 341 grams to 10.6 grams by the time of Augustus (27BC-14AD). The drastic decline was been 280BC and 115BC, which was about 19 waves of 8.6-years.
…click on the above link to read the rest of the article…