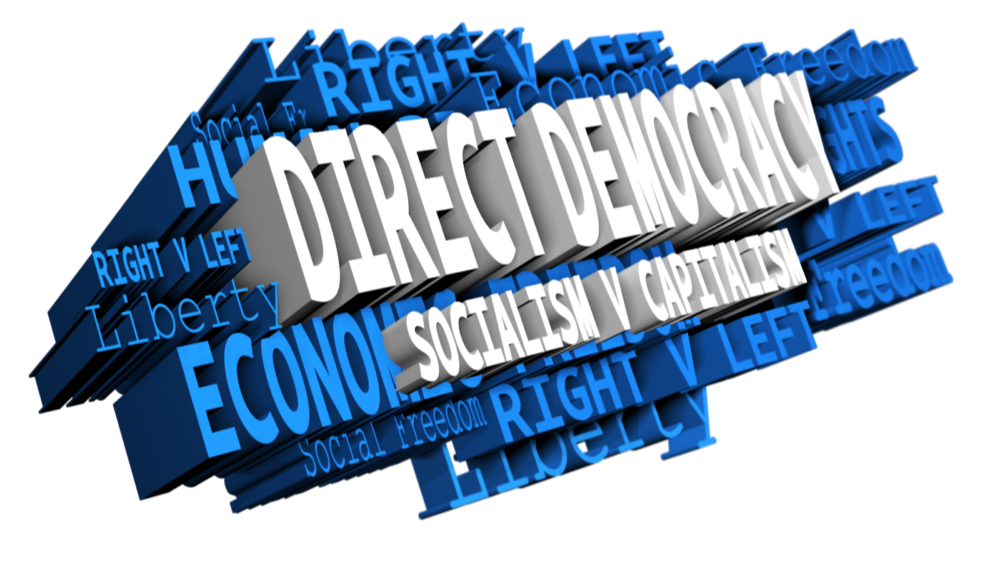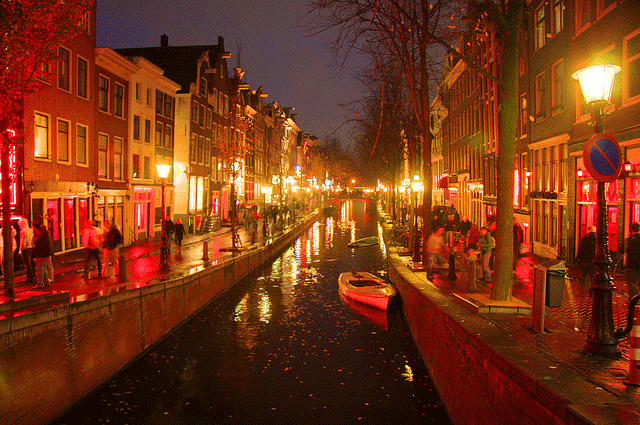 The advancement in technology today certainly allows us to scrap the Republican form of government with pretend representation of the people by career politicians. There is no reason we cannot vote from home on every bill and that no bill may be merged with any other subject matter. There should be no sneaking spending for military tucked inside a Clean Water Act. Direct Democracy can work ONLY if it respects a Bill of Rights that precludes SOCIALISM no matter how noble the goals. It must also EXCLUDE all legislation to do with religious morals so no outlawing abortion or even prostitution no matter how much it will offend some. Do not forget that is another religious group get control, they will reverse it and retaliate again their opposition. No law will EVER eliminate either action and the most one can do is to restrict where it is and require a license to ensure it is conducted in a safe environment and leave God to judge.
Every tourist who has ventured to Amsterdam visits the famous red light district where girls are in shop windows typically wearing bathing suits (not naked). The street is packed probably with 99% tourists rather than customers, but it is famous, safe for both the people and the girls, and certainly a curiosity. They are not walking down the streets as they still do in LA, New York, Chicago, or Boston. Girls are not abducted and forced into prostitution. There have been movies on that subject like TAKEN, which are very real.
I have often told the story about flying back from London with my girlfriend into JFK and I went to the curb waiting for the car and she went to the bathroom. There was a very famous Supermodel I did not know at the time standing there and she started to chat. I had flown in on the Concord and she knew that but she had stiletto high-heels and a very short leather mini-skirt. I did not notice her on the plane so I assumed she was a hooker looking to pick up passengers when they land in NYC, which is very common. When my girlfriend came out and saw me talking to her she got jealous. She said I can't leave you alone for 5 minutes you are talking to a supermodel. I said what are you talking about? She was a hooker! I was just being polite! She then said she was on the plane. Based on the provocative dress, it seemed to me like the standard hooker uniform in New York City. I remember staying the Excelsior Hotel on the Via Vittorio Veneto during the 1970s and having to push through prostitutes just trying to walk down the street to go to dinner. NYC 42nd street used to be that way as well.
…click on the above link to read the rest of the article…