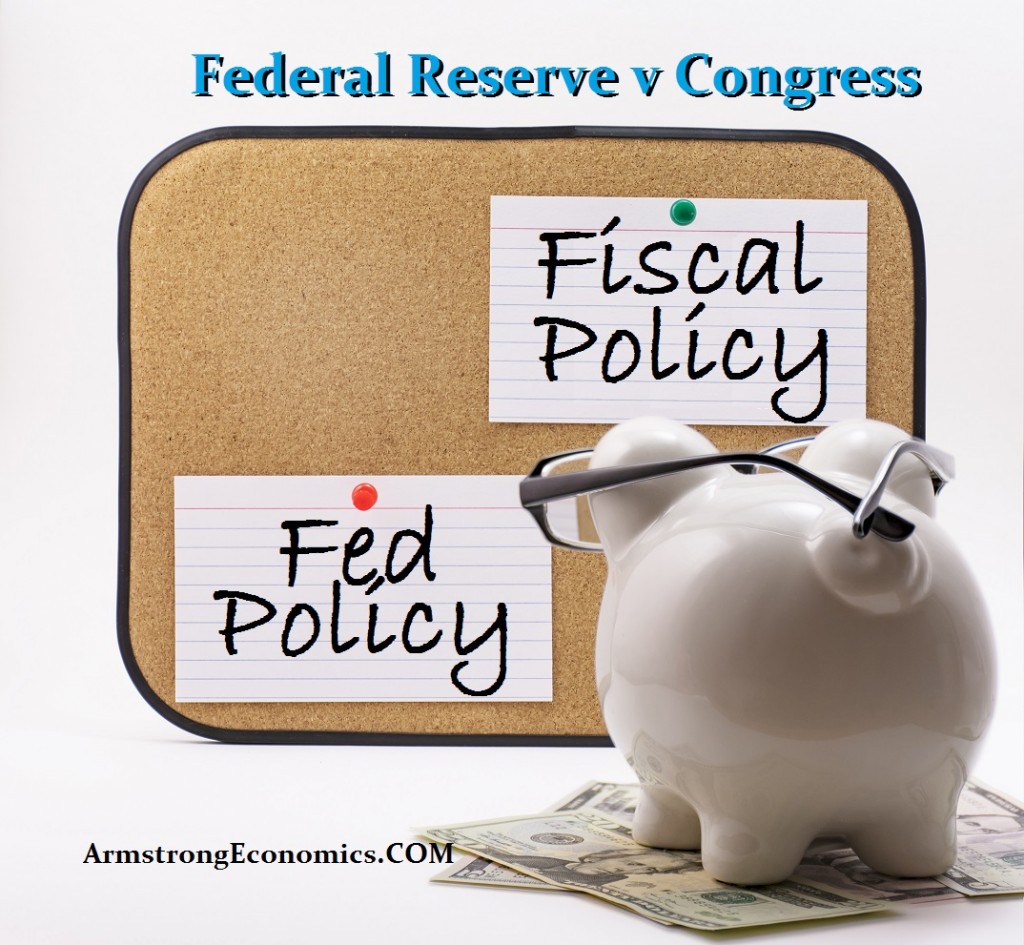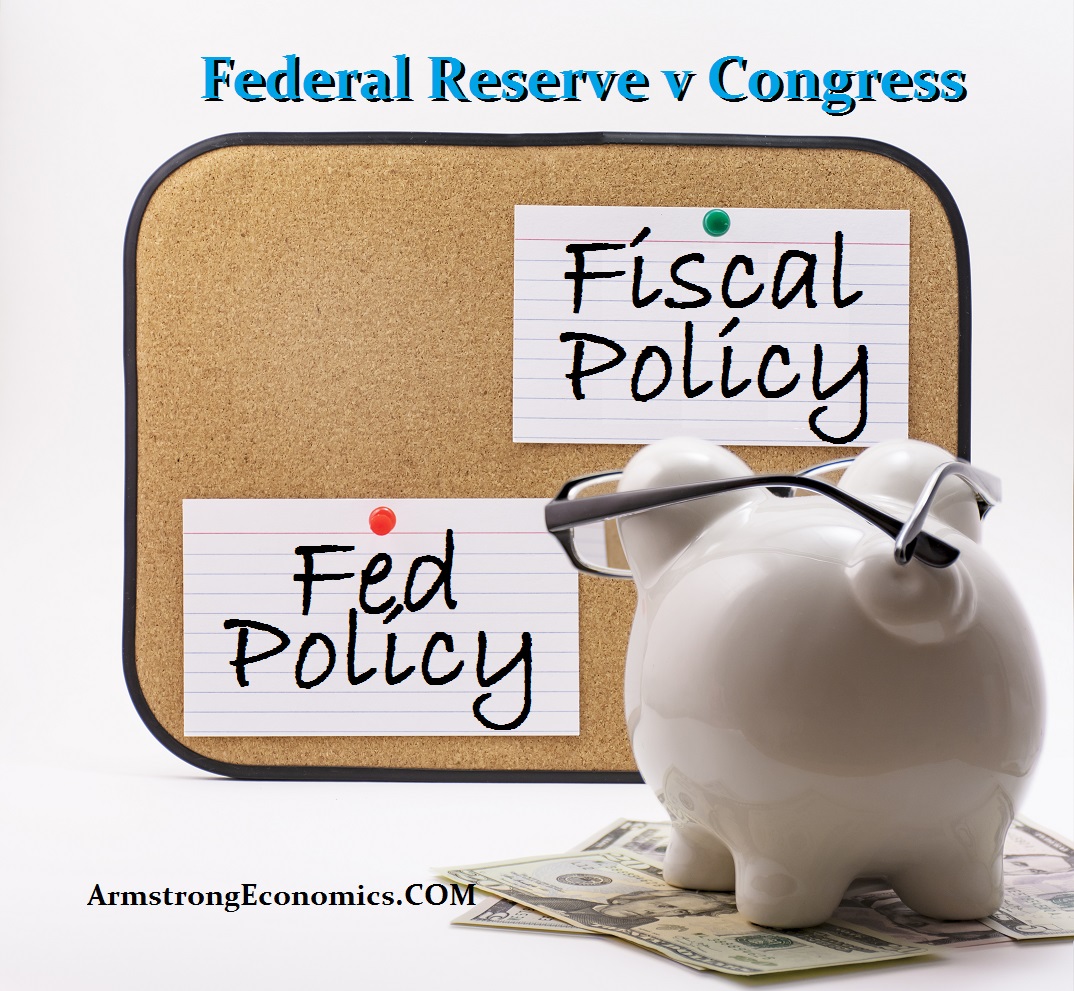 We are moving into a crisis of monumental proportions. There has been a serious fundamental problem infecting economic policy on a global scale. This conflict has been between monetary and fiscal policy. While central banks engaged in Quantitative Easing, governments have done nothing but reap the benefits of low-interest rates. This is the problem we have with career politicians who people vote for because they are a woman, black, or smile nicely. There is never any emphasis upon qualification. Every other job in life you must be qualified to get it. Would you put someone in charge of a hospital with life and death decisions because they smile nicely?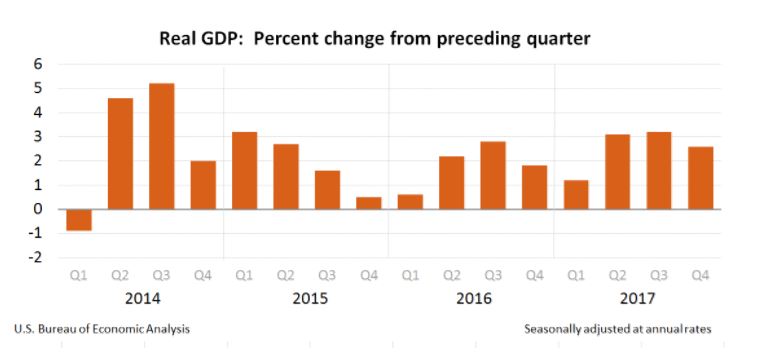 Economic growth has been declining year-over-year and we are in the middle of a situation involving low-productivity expansion with high and rapidly rising budget deficits that benefit nobody but government employees.  Once upon a time, 8% growth was average, then 6%, and 4% before 2015.75. Now 3% is considered to be fantastic. Private debt at least must be backed by something whereas escalating public debt is completely unsecured. The ECB wanted to increase the criteria for bad loans, yet if those same criteria were applied to government, nobody would lend them a dime.
Monetary policy, after too long a phase of low-interest rates and quantitative easing, has created governments addicted to low-interest rates. They have expanded their spending and deficits for the central banks were simply keeping the government on life-support – not actually stimulating the private sector. Governments have pursued higher taxes and more efficient tax collection. They have attacked the global economy assuming anyone doing business offshore was just an excuse to hide taxes.
…click on the above link to read the rest of the article…