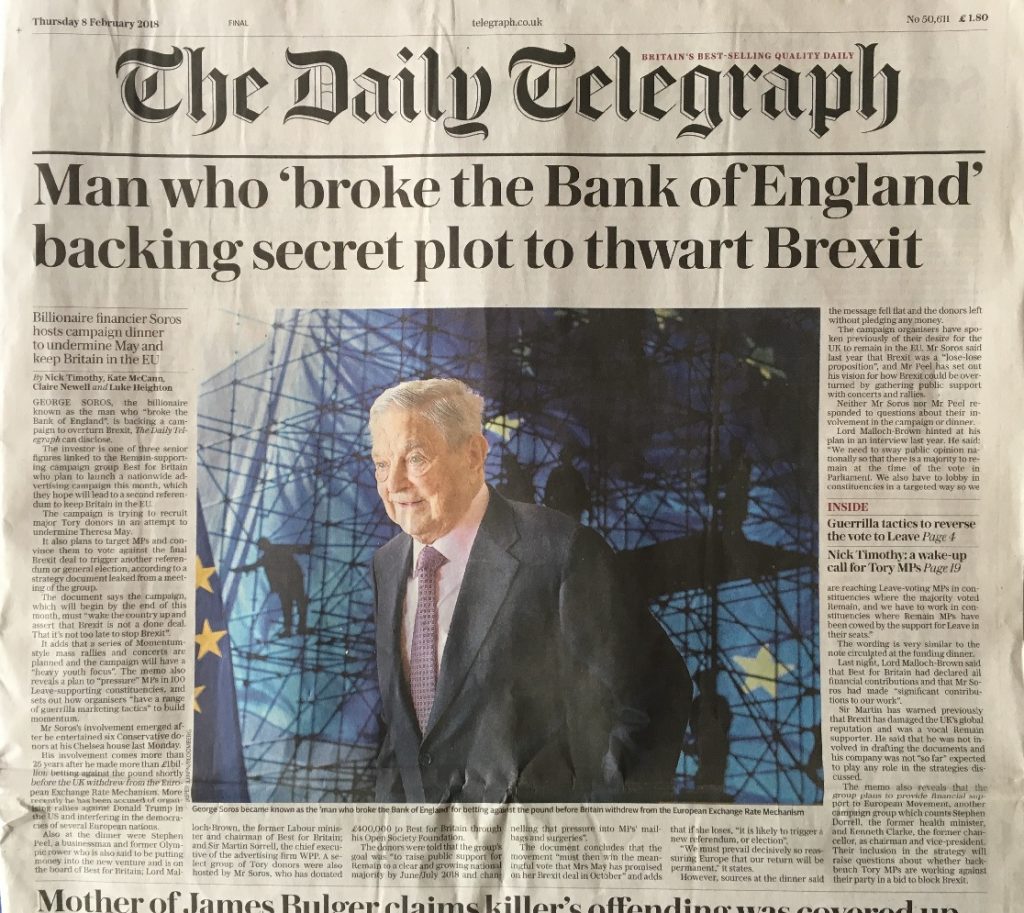 It is no secret that I have no respect for George Soros and that is aside from the fact that we would often be on opposite sides of the market. I never saw Soros as a great trader. Even the reputation that he broke the Bank of England was nonsense. The "Club" was all on that trade and it was a guaranteed trade where if the peg broke, you made a fortune and if you were wrong, you got your money back. I was on the opposite side back then being called in by those in the British government. After a 7-year bull market in equities, Soros finally threw in the towel ending his bets on the stock market crash only after being wrong for so long.
Soros lost big time on the Russian manipulation when the "Club" was bribing the IMF to keep the loans to Russia going so they could make a fortune in interest rates. That failed and ended up in Long-Term Capital Management debacle. Soros lost $2 billion on that one. I believe he also lost when the "Club" was targeting the Japanese yen in 1999. So I never saw Soros as some fantastic trader. I believe he was just simply on the right side of a few big plays orchestrated by the "Club" and never by himself.
I personally believe he is very dangerous politically. I believe he stands for control of the people and is always plotting for the manipulation of society. He appears to be always on the side of Marxist/Socialism which disturbs me greatly. This is just his political philosophy. There has been a rising movement against Soros on a global scale. This is one person who the world will celebrate his death – not morn it.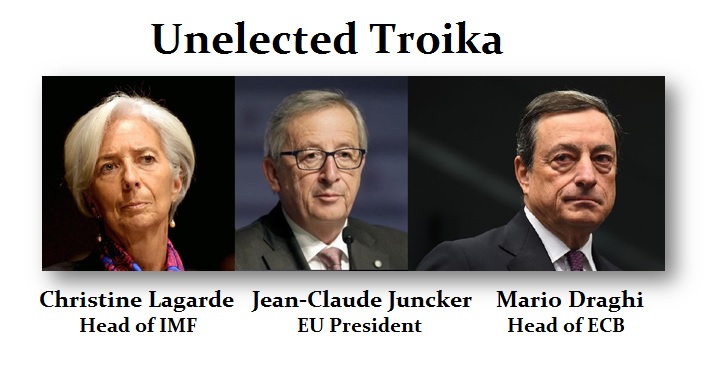 …click on the above link to read the rest of the article…