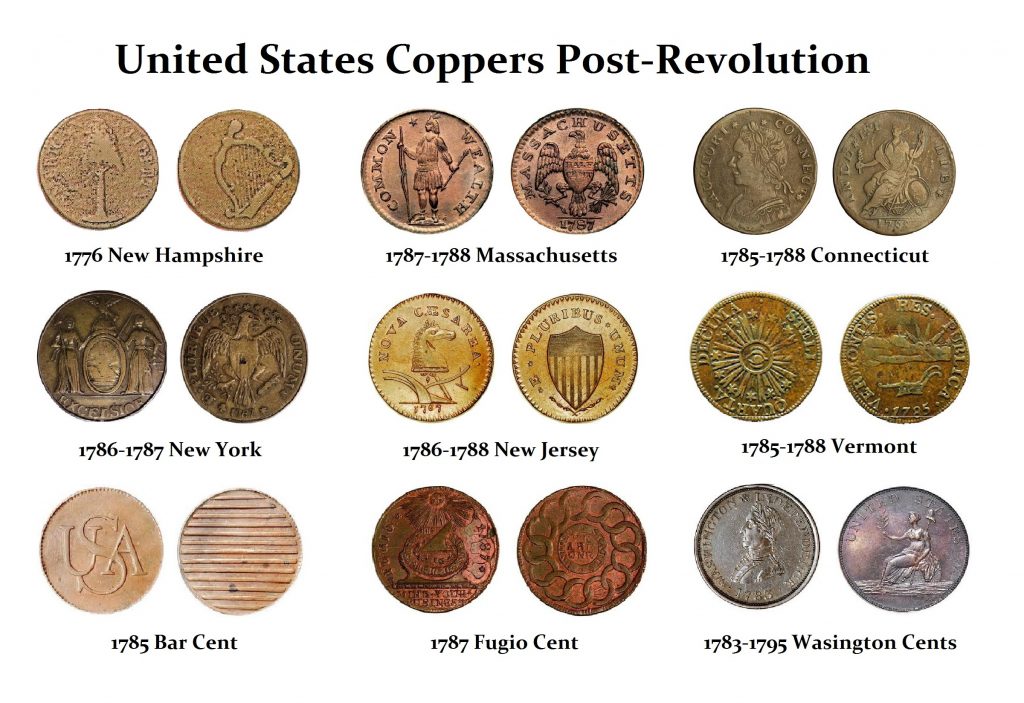 QUESTION: You have said that coins were still fiat and not tangible hard money. Nobody else has said that. Can you support that statement?
DS
ANSWER: Of course. During the American Colonial period, there was a shortage of silver in particular in Britain. The British imposed restrictions on what coins could be used to pay Americans for anything. That restriction was imposed on silver and gold. Therefore, payment to Americans from Britain was always in copper coins. If Americans wanted to buy something from Britain, it was typically demanded in silver or gold. This was one of the reasons for the American Revolution.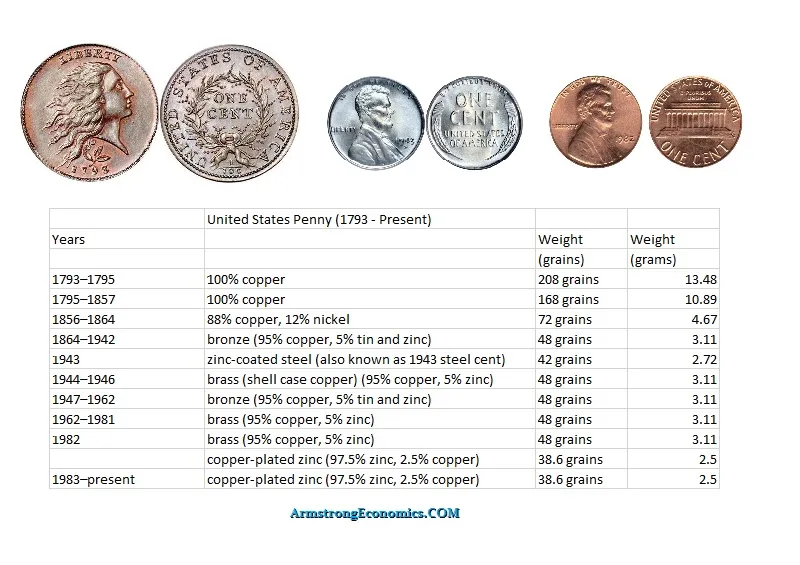 Because of these restrictions, the monetary value of copper coins was twice its actual metal content. All governments produced coins ONLY at a profit, which is called the seignorage. Here is a table of the weight and metal content of a U.S. penny. Not only has it declined in weight, in 1982 it ceased being a copper-based coin. The penny today is zinc copper plated to maintain the appearance. The price of copper became worth more than 1 cent and that was not profitable. In May 2012 Canada stopped minting one-cent coins altogether became the metal content exceeded its value ending a tradition since 1858 when Canada established its own currency.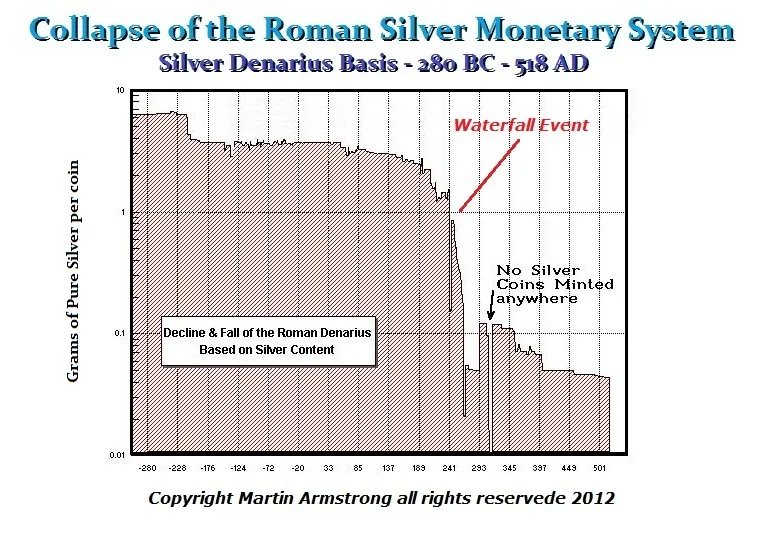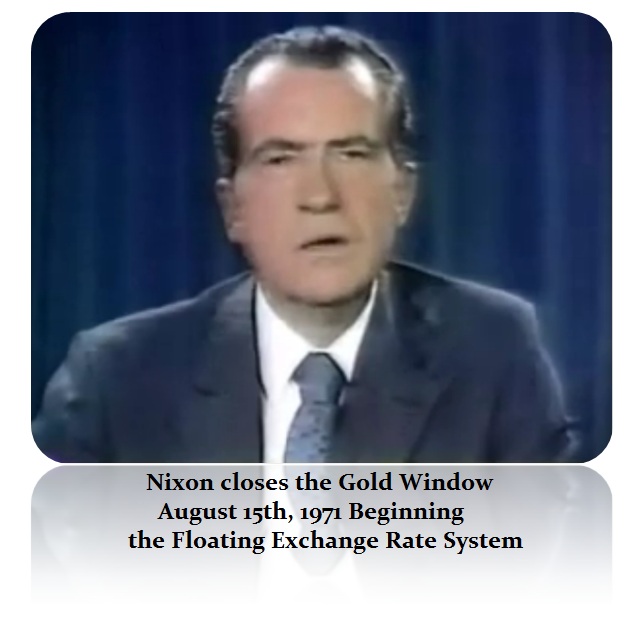 Even in ancient Roman times, the mines belonged to the government. They financed their spending by producing new coinage every year. That covered about 80% of their budget. They set the value of the coin which was ALWAYS over the intrinsic metal content. So no matter what people you look at, the coinage denomination value was ALWAYSgreater than its pure metal content.
…click on the above link to read the rest of the article…