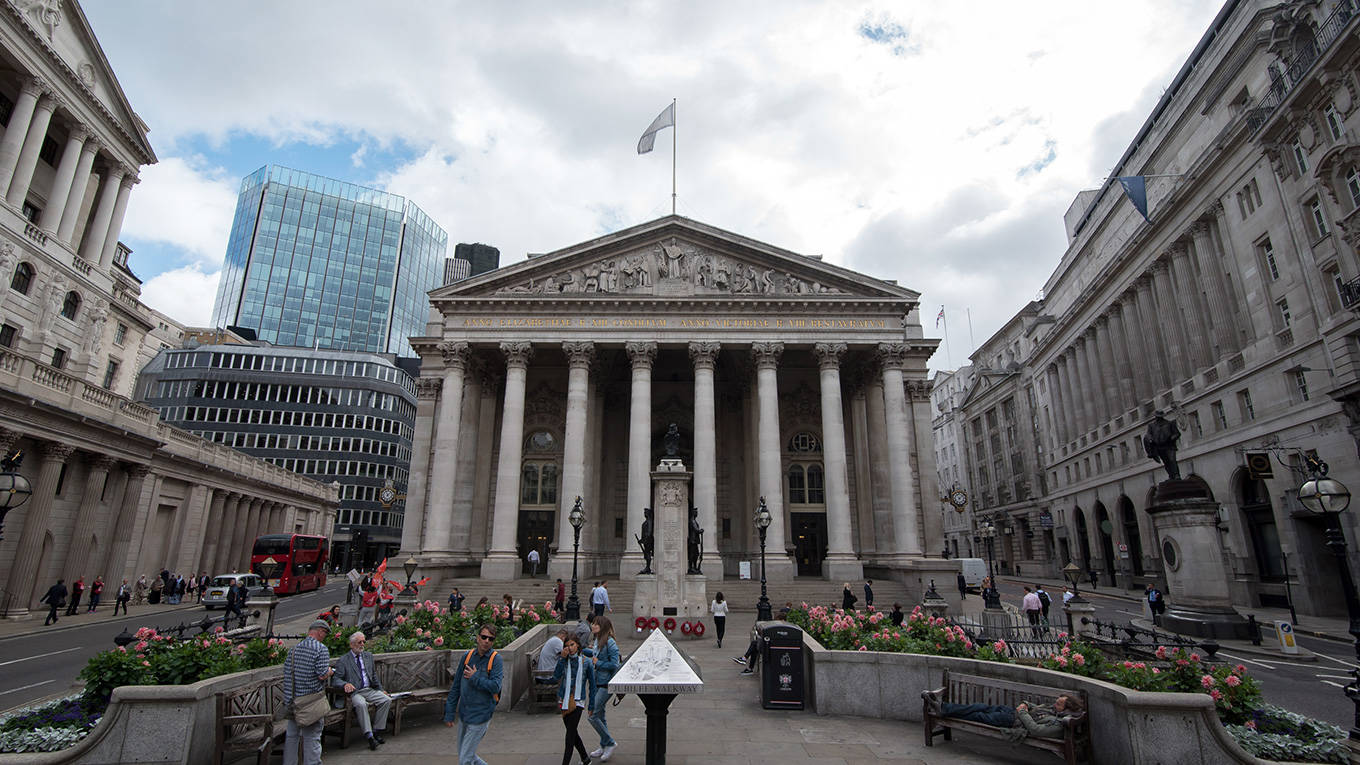 One of the few remaining sacred cows of Western capitalism is the independence of central banks from elected governments. But in an age when fiscal policy has become an essential factor in determining the quantity of money lubricating the system, an independent monetary authority no longer makes sense.
ATHENS – Western capitalism has few sacred cows left. It is time to question one of them: the independence of central banks from elected governments.
Setting aside the political controversy, central bank independence is predicated on an economic axiom: that money and debt (or credit) are strictly separable. Debt – for example, a government or corporate bond that is bought and sold for a price that is a function of inflation and default risk – can be traded domestically. Money, on the other hand, cannot default and is a means, rather than an object, of exchange (the currency market notwithstanding).
But this axiom no longer holds. With the rise of financialization, commercial banks have become increasingly reliant on one another for short-term loans, mostly backed by government bonds, to finance their daily operations. This liquidity acquires familiar properties: used as a means of exchange and as a store of value, it becomes a form of money.
…click on the above link to read the rest of the article…