Australia comes up with yet another grand energy policy in which gas is supposed to deliver dispatchable (peak) power. From the Prime Minister's website:
NATIONAL ENERGY GUARANTEE TO DELIVER AFFORDABLE, RELIABLE ELECTRICITY
17/10/2017
"….delivering more gas for Australians before it's shipped offshore"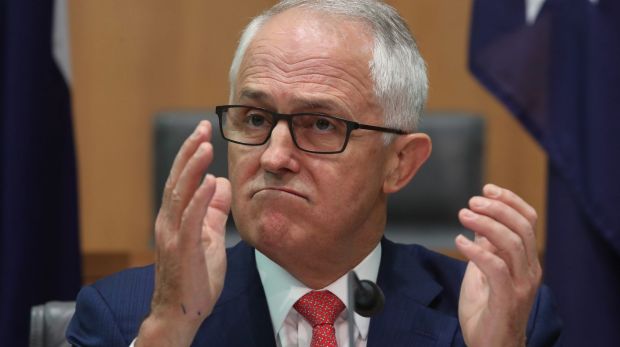 Fig 1: Turnbull's game changer and level playing field. Convincing?
https://www.pm.gov.au/media/2017-10-17/national-energy-guarantee-deliver-affordable-reliable-electricity
Let's see how this miracle was achieved. The year 2017 didn't start well. In February NSW had load shedding of 300 MW for a couple of peak hrs during which an aluminium smelter had to be partially turned off.
14 Feb 2017 NSW's privatized giveaway coal plant causes load shedding in extreme weather
http://crudeoilpeak.info/nsws-privatized-giveaway-coal-plant-causes-load-shedding-in-extreme-weather
Turnbull's gas walks to Canossa
Historical context: Prime Minister Turnbull, as Environment Minister under Howard, approved massive LNG export projects from Western Australia without a national domgas policy in place including imposing on the gas industry a condition to build a pipeline to the east, where conventional gas reserves were already known to be limited, as described in this excerpt from Howard's energy white paper 2004: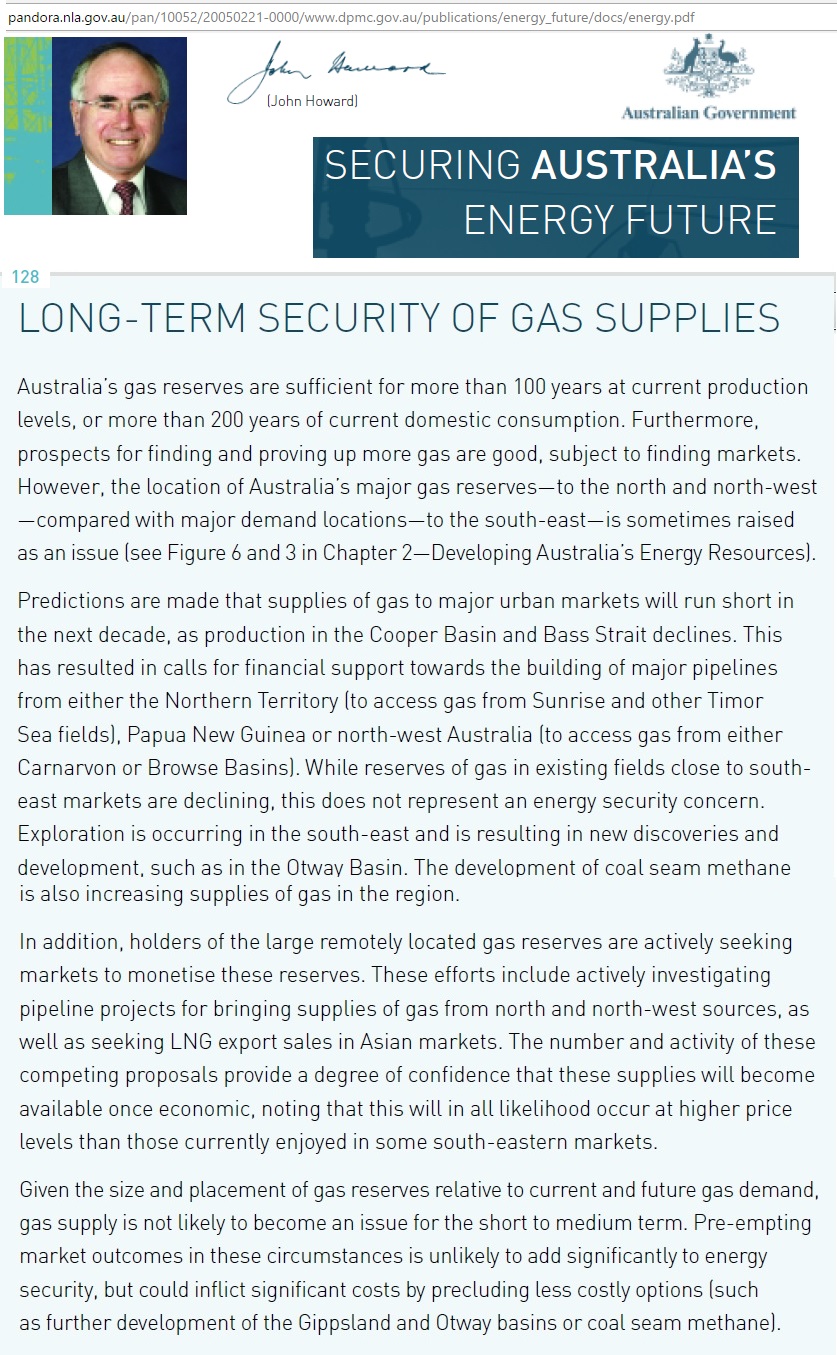 …click on the above link to read the rest of the article…