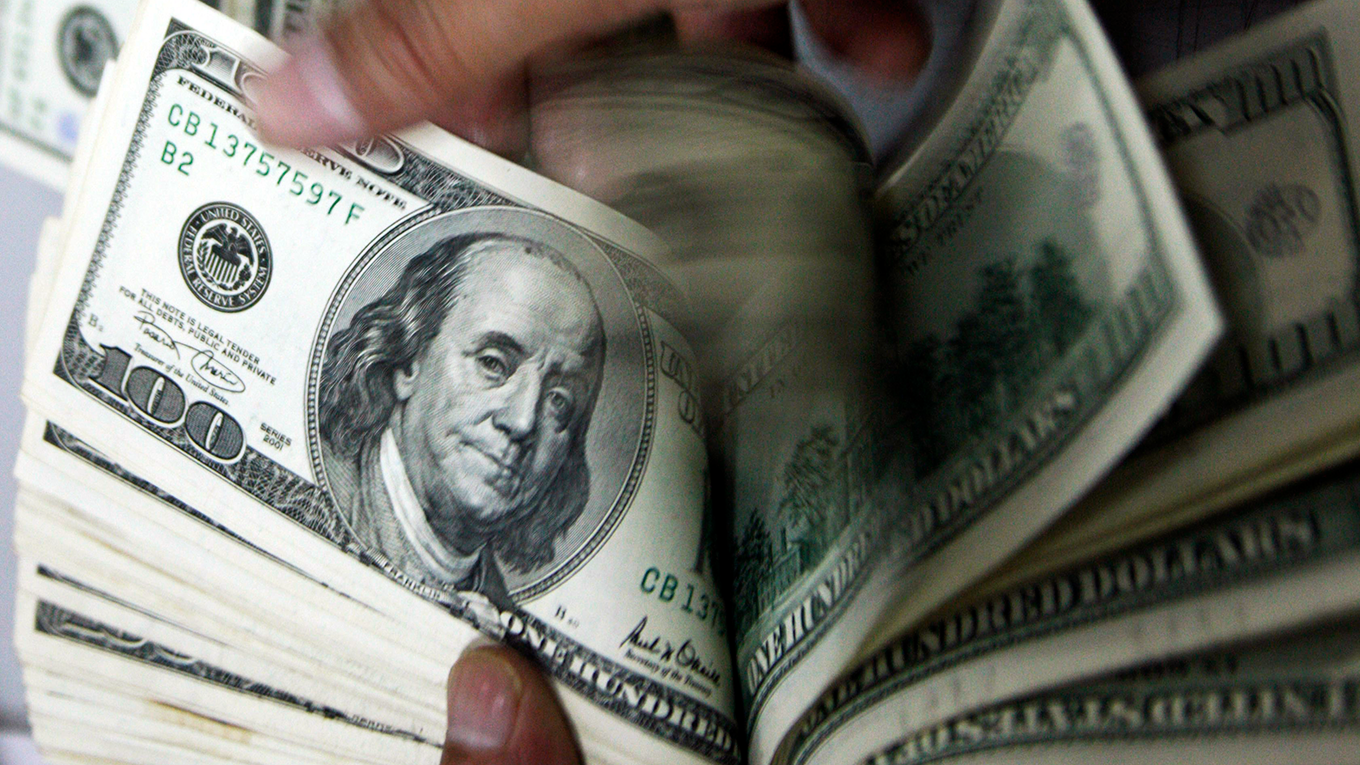 Pundits have been saying last rites for the dollar's global dominance since the 1960s – that is, for more than half a century now. But the pundits may finally be right, because the greenback's dominance has been sustained by geopolitical alliances that are now fraying badly.
WASHINGTON, DC – Mark Twain never actually said "Reports of my death have been greatly exaggerated." But the misquote is too delicious to die a natural death of its own. And nowhere is the idea behind it more relevant than in discussions of the dollar's international role.
The frequency of such mentions, adjusted for the number of printed pages per year, first jumped in 1969, following the collapse of the London Gold Pool, an arrangement in which eight central banks cooperated to support the dollar's peg to gold. Use of the phrase soared in the 1970s, following the collapse of the Bretton Woods system, of which the dollar was the linchpin, and in response to the high inflation that accompanied the presidencies of Richard Nixon, Gerald Ford, and Jimmy Carter in the 1970s.
But even that spike was dwarfed by the increase in mentions and corresponding worries about the dollar starting in 2001, reflecting the shock of the terrorist attacks that September, the mushrooming growth of the US trade deficit, and then the global financial crisis of 2008.
…click on the above link to read the rest of the article…