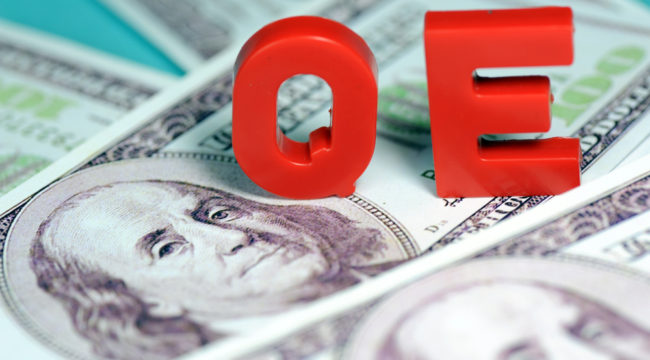 There are only three members of the Board of Governors who matter: Janet Yellen, Stan Fischer and Lael Brainard. There is only one Regional Reserve Bank President who matters: Bill Dudley of New York. Yellen, Fischer, Brainard and Dudley are the "Big Four."
They are the only ones worth listening to. They call the shots. The don't like dots. Everything else is noise.
Here's the model the Big Four actually use:
1. Raise rates 0.25% every March, June, September and December until rates reach 3.0% in late 2019.
2. Take a "pause" on rate hikes if one of three pause factors apply: disorderly asset price declines, jobs growth below 75,000 per month, or persistent disinflation.
3. Put balance sheet normalization on auto-pilot and let it run "on background." Don't use it as a policy tool.
Simple.
What does this model tell us about a rate hike in December?
Disinflation has been strong and persistent. The Fed's main metric for this (core PCE deflator year-over-year) has dropped from 1.9% in January to 1.4% in July. The August reading comes out on September 29. This time series is moving strongly in the wrong direction from the Fed's perspective. This is what caused the September "pause" (which we predicted for readers last March).
After seven months of decline, one month of increase, if it comes, will not be enough to get the Fed to end the pause. It would take at least two months of increases to change the Fed's mind.
That's unlikely given the impact of Hurricanes Harvey and Irma. Those effects may be temporary, but they come at exactly the time when the Fed was looking for a turnaround in core inflation. They won't get it. The pause goes on.
How do I know this?
…click on the above link to read the rest of the article…