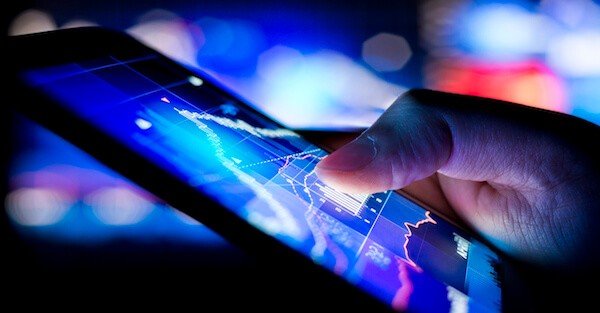 One of the greatest investors in the world is getting worried…
Howard Marks is the billionaire founder of Oaktree Capital, one of the largest and most successful investment firms in the world.
A few times each year Marks write up his thoughts about financial markets– he calls them 'investment memos'.
And he just released his latest one with a very clear message: it's time to be cautious.
From Marks' memo…
I think it's better to turn cautious too soon (and thus perhaps underperform for a while) rather than too late, after the downslide has begun, making it hard to trim risk, achieve exits and cut losses.
Marks admits this bull market could continue. But he's happy taking chips off the table in today's particularly dangerous market.
Asset prices are high across the board – the S&P 500 is trading at 25 times trailing 12-month earnings compared to a long-term median of 15 – and prospective returns are low.
Meanwhile, we're also seeing record-low complacency amongst investors.
Just this morning the Wall Street Journal published data from Yardeni Research showing that percentage of 'bearish' investors who believe that the market will fall is near its lowest level since 1987.
The Volatility Index (VIX), a statistic which measures 'fear' in the market place, is at its ALL-TIME lowest point in its entire 27-year existence – hitting 8.84 last week, compared to above 80 in 2008.
The VIX hit 8.89 on December 27, 1993. From Marks:
The index was last this low when Bill Clinton took office in 1993, at a time when there was peace in the world, faster economic growth and a much smaller deficit. Should people really be as complacent now as they were then?
Compare that today, where market pitfalls abound…
– North Korea is threatening to nuke the US
– Donald Trump is firing his entire cabinet
…click on the above link to read the rest of the article…