QUESTION: I was listening to a podcast on Bloomberg interviewing Peter Borsch who I remember you know for the two of you were together on a cycle research board and he worked for Paul Tudor Jones who handed me a copy of the Greatest Bull Market you wrote back in 1986. That was my introduction to you. On this show they were talking about cycles and the two people mentioned were you and Dewey. If you could boil down the reason for cycles, what would you say? What made you explore cycles to begin with?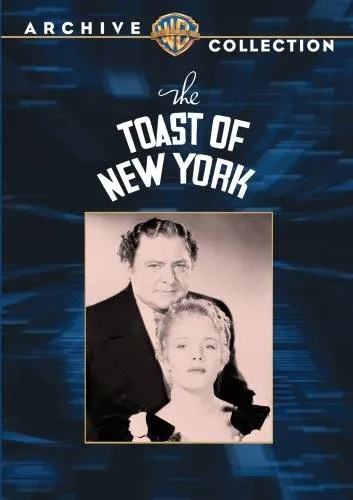 ANSWER: Western culture is prejudiced for we think everything is a straight line. My introduction to cycles was actually in high school. The teacher brought in a movie we were to watch in class the Toast of New York. This was about the Jim Fisk manipulation of gold in 1869. In the movie they said gold reached $162. I thought that was just Hollywood. It bothered me so I was compelled to go to the library and look it up in the newspapers on film back then. Low and behold, there it was the quote of $162. I knew gold was $35. Suddenly the world was not a straight line (I highly recommend watching this movie).
This was the movie that changed my life. I did not read about Kondratieff or Dewey or anyone else. They were never mentioned in school. So I came at this totally fresh and unbiased by anyone else. I began writing about cycles in the 1970s. As I did, after discovering the Economic Confidence Model, many people responded overwhelmingly positive. A professor from the military school, the Citadel, called me and said I was a modern-day Hegel. He asked me if they could teach the ECM at the Citadel. I said of course.
…click on the above link to read the rest of the article…