Keystone XL Delay Will Cost Canadian Jobs, TransCanada CEO Says. The CEO of Keystone XL pipeline builder TransCanada says the Obama administration's delays on a decision on the pipeline will cost Canadian jobs.
Russ Girling told reporters Friday that TransCanada is looking at ways to "ramp down" some operations given that construction on the project won't begin this summer as hoped. The company is looking at "retooling" some arrangements and will likely let some staff go in the process, Girling said, as quoted at the National Post.
Girling didn't estimate how many jobs could be lost, but the Post noted hundreds of jobs at TransCanada are dedicated to the Keystone XL. Girling also noted that the planned hiring of 9,000 people to work on Keystone won't be going ahead.
The U.S. State Department yet again delayed a final decision on Keystone XL last month, saying it would wait until a Nebraska legal challenge to the pipeline is settled. It effectively shifted a decision on Keystone XL past the U.S. mid-term elections in November.
"The delays have materially impacted the capital costs of this project over five and a half years," Girling said, as quoted at the Globe and Mail. "A good chunk of that bill will get passed on to consumers at the end of the day."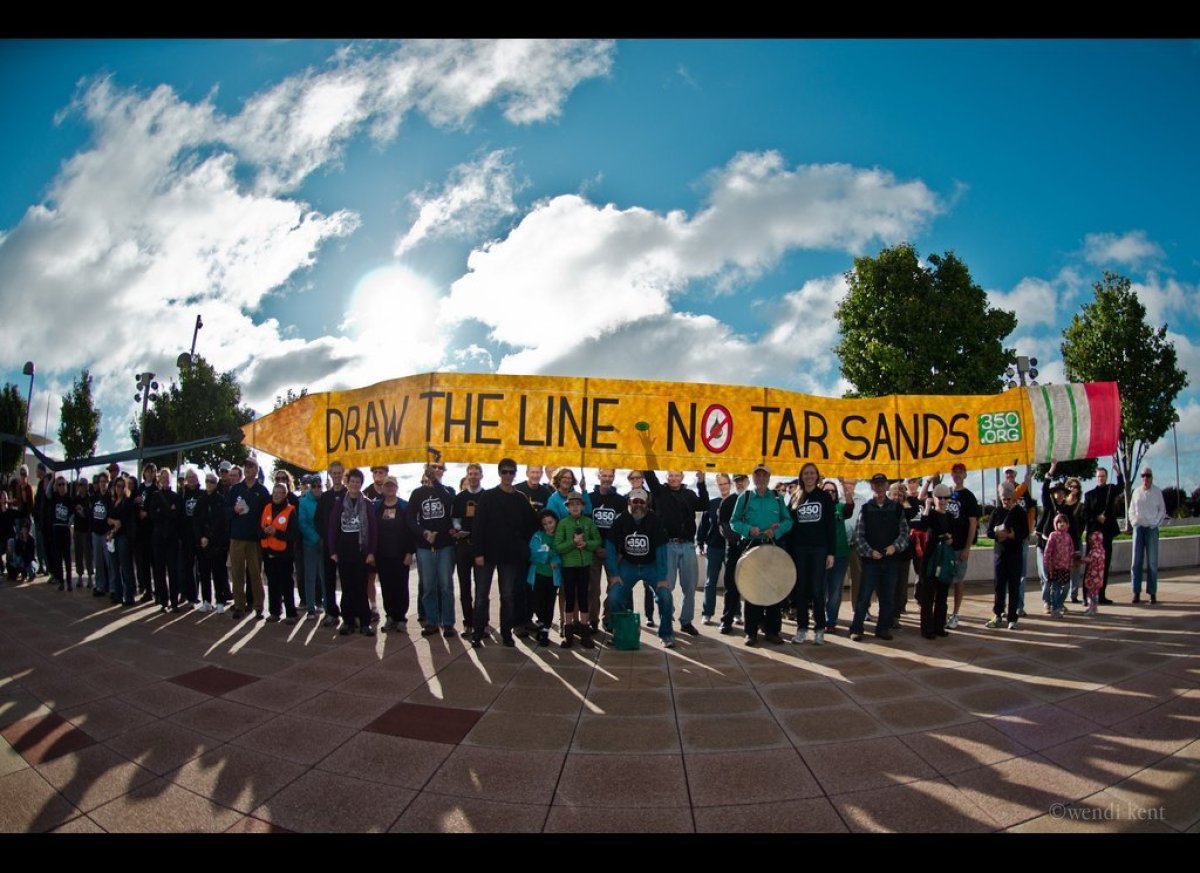 Girling didn't provide a new estimate of Keystone's cost, but said it would be "materially higher" than the $5.4-billion figure the company has previously stated.
A news report last week, citing unnamed sources, indicated the Harper government is considering joining forces with TransCanada and oil shipping companies to sue the U.S. under NAFTA over the Keystone delay, on the argument that the delay violates the trade deal's guarantee of unfettered Canadian access to U.S. energy markets.
Officials have played down those reports, and Girling said he would only consider suing under NAFTA if Keystone XL were ultimately rejected.
"Certainly those aren't things we're taking about today. We're just thinking about trying to get this pipeline built and into service," the Globe quoted Girling as saying. "But down the road, obviously, this has been very expensive for our company to live through this."
The southern leg of TransCanada's Keystone XL, which runs from an oil terminal in Cushing, Okla., to ports on the Gulf Coast, opened in January and is shipping about 500,000 barrels of oil per day.